Biggest WordPress News Story of 2021
Your message has been sent!
Save or share the link to this conversation:

Get your own free ZipMessage account so you can
send and receive messages just like this one!
Get ZipMessage Free
Using Safari?
To record a message here, you've got two options...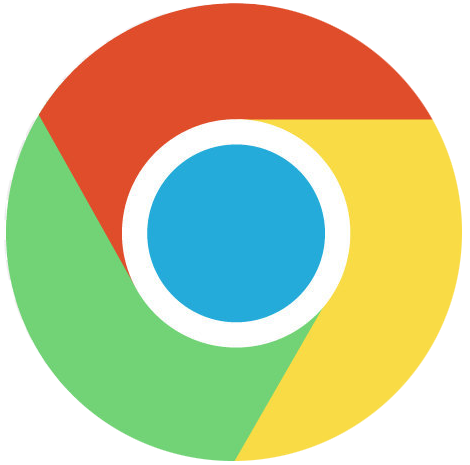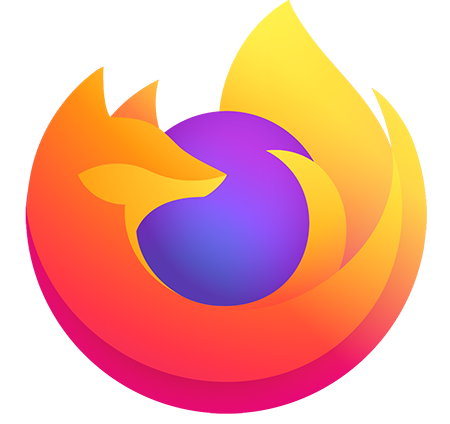 Option 1:
Use another browser and it will "just work".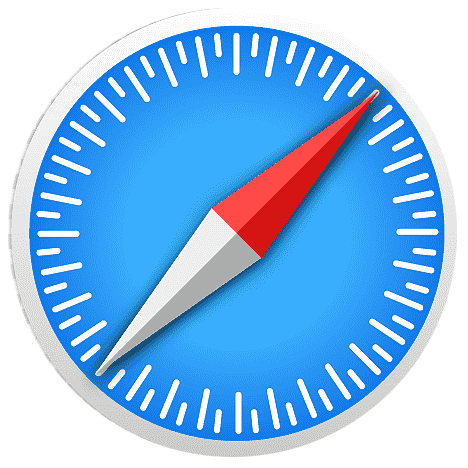 Option 2:
Enable a setting in Safari...
Open Develop
Open Experimental Features
enable Media Recorder
Using iPhone or iPad?
To record a message here, just enable a setting in Safari...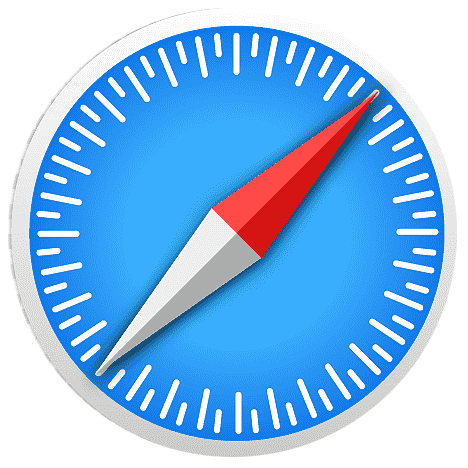 Open Settings
Open Safari settings
Scroll down and tap Advanced
Tap Experimental Features
Enable MediaRecorder

Get notified of replies?
If you would like to attach your name to your message and get notified of replies, please enter your name and email or sign in.
Otherwise, you can send your reply anonymously.
Powered by