April 28th, 2022 Conversation
Your message has been sent!
Save or share the link to this conversation:

Get your own free ZipMessage account so you can
send and receive messages just like this one!
Get ZipMessage Free
Matt Medeiros
Apr 28th, 6:09pm UTC
#
Hey chris let me give you some of my advice on lighting.

Since I feel like I've already sent you down this treacherous path, I might as well keep helping you.

This may or may not be useful, but I'll just show you how I light up my studio at um well at my studio, how I set up my Youtube set in my studio and then what I started with here in my, in my home office and positives and negatives.

So here's how I set up my studio.

This is just a clip from the Castle's Youtube channel.

There are three lights that create this scene.

There's a key light, primary light that is about three ft away from me, sort of off at my 11 o'clock ish 10 o'clock ish.

About three ft away from me.

It's a constant led light.

I'll show you that in a moment.

Then there's this sort of accent or hair light in the back um which is and the more it's a bicolor light so I can bring the warmth of it down a little bit so that it just casts a warmer glow on.

Um Well, if you're looking at me, head on the left hand side of me here and that sort of helps fill in any of those back shadows.

And then there's a third light which is directly behind me which is casting onto the back wall so that it fills in the back wall a little bit from light because the key light is again, three ft away from me, maybe five ft from that back wall.

So I don't know anywhere between 6 to 8 ft roughly and I just, I'd have to have the lights super bright in order to cast onto the back wall and that's not going to be good for business.

So a couple of things that I've learned over the years is the bigger the lighting element you can get as your key light, the better that way you don't need to have a uh, big bright, harsh light to fill you in.

If you can get a nice big soft box to fill you in, which means you don't need to crank up the power of your lighting source, that's better.

But we'll talk about the trade offs in a moment.

So the key light that I use here is the Botox sl 60 to 60 watt led daylight light.

So it only does one color white, bright, white, $120 and I pair that up with this newer, I think that's how you say it, newer.

Soft box, the tradeoff here is this thing is pretty big.

Uh, you know, you can kind of see in this image here that the light unit itself is, I don't know, probably the size of a football, maybe a little bit bigger, but the soft boxes massive and it works great in a studio setting because the studio is what it is not so good in my home office because I'd have this massive thing in here taking up a lot of space and then you'd have to get a lighting stand for it and one is sort of heavy duty because it's front heavy.

Um So budget number one, if you're willing to spend a couple 100 bucks on the light, but to maybe even more importantly is it takes up a massive space.

Okay? Um but as you know as as I said it's big soft box, this is probably about 35-40% power and it fills me in pretty good.

Um I don't need to have it cranking.

Okay, so nice soft light when I first started in my doing youtube stuff in my home office before I got the studio, I use this um falcon eyes, it's decent quality but the benefit here is this is like a mat, like a foldable, like you can take this thing and fold it, curve it around.

It's pretty cool.

It means you can do other things with it too.

Like if you wanted to like I once let myself from directly above and I could just velcro it to my wall, like pretty darn easy or light up other things and you can get these even bigger uh and you can dial them in so they don't have to be overpowering.

They come with a soft box, they don't come with a stand but they have the frame so that you can put it on a stand and these are pretty cool, so if you're like if you need to have working in a tight space, this is really good um for that application plus you can do other things with it.

I think when people look at those ring lights is because one is just like everybody use a ring light for youtube, that's half the reason for recommendation.

Um and they get really bright uh and I think that that's the application for those, you will get that ring light in your eyes um which you know could could not annoy you and I don't know how good they are, like lessening the not velocity of light, but the power of the light, what I say is another option.

Um Well back to this youtube uh frame for a second, this is a newer light right here.

That's the name of the the light.

And I just have one of these in the back again.

This one is 90.

This could be a key light for you to, depending on how you're feeling like what you're you know, if it's bright enough and how much of your subject you're trying to light and of course your set up at home, you still need to get a stand but sometimes they sell these kids with stands and you can get some pretty good deals on it.

So this is the kind of light that I use in the back here and then the light that I used to fill the wall is this and this is probably like a good solution to you and I'll show you how I use it, I don't have it running right now.

But I bought a whole bunch of these because one they're affordable.

They're powerful and they're pretty good quality.

And that lights the back wall right there and that's probably even at like 20, not even 20%, maybe right around 20% to light that back wall.

Um and then you can change colors and stuff so you can, you can do some fun accent stuff if that's what you're interested in.

But then I pair this up at home with one of these.

You can see I bought this is a couple of times these small rig desk mounts and then you can get two of them uh, if you wanted to.

So you could mount, you know, depending on your desk, you could set up one on the left, one on the right and then just like play with the lighting.

Um, if you don't want that, you know, face on ring light effect.

Um, I know one of the popular things again, because of like the brand name are these Delgado key lights, which are effectively the same thing.

The key light is a little bit bigger.

Um, probably twice as big as, as these sort of no name led cubes that I've bought.

But I mean you could get, you could Build two of these kits for less than one delgado key light.

It doesn't hook up to like a stream deck or anything like that, like Delgado would.

So if that's something that's interesting to you, Then you have to pay the $200.

Um but I think this combination of the small rig desk mount and these little led cubes, they get power right from USB C.

Two.

So if you already have those cables and adapters, it's just super easy and you can set it up right on your desk and have a little bit more flexibility.

So that's what I use again on the back to light up this wall.

You know, and even this set could use some improvement on lighting but 33 lights to make this um hope that helps let me know if you have any other questions
Using Safari?
To record a message here, you've got two options...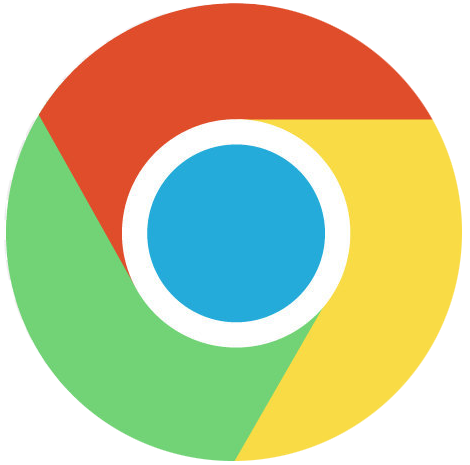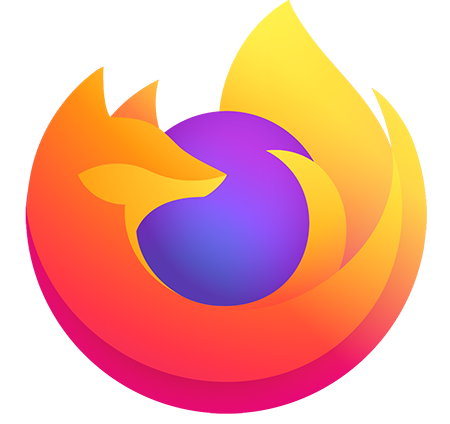 Option 1:
Use another browser and it will "just work".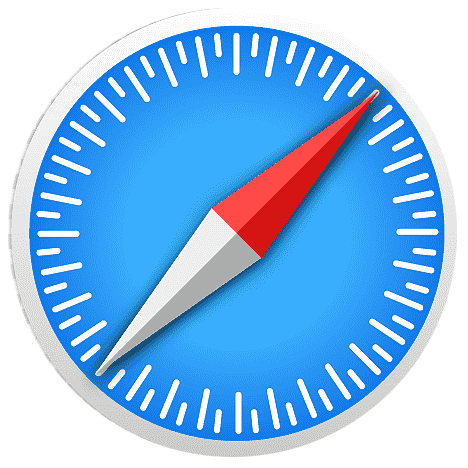 Option 2:
Enable a setting in Safari...
Open Develop
Open Experimental Features
enable Media Recorder
Using iPhone or iPad?
To record a message here, just enable a setting in Safari...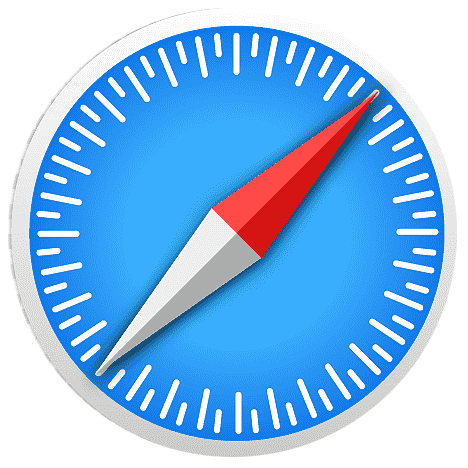 Open Settings
Open Safari settings
Scroll down and tap Advanced
Tap Experimental Features
Enable MediaRecorder

Get notified of replies?
If you would like to attach your name to your message and get notified of replies, please enter your name and email or sign in.
Otherwise, you can send your reply anonymously.
Powered by